Stocks and Securities
One mutually beneficial way to make a gift to VIM is by donating your investments in the form of securities. These include appreciated stocks, bonds, or mutual fund shares that have been held for more than one year.
Gifts of appreciated securities entitle you to an immediate income tax deduction for the full fair market value of the securities. They also allow you to bypass the payment of a capital gains tax on the transfer of the securities – and it gives VIM an investment that helps us over the long-term.
The best stocks to donate are those that have increased in value, particularly those producing low yields.
But if you own stock that has dropped in value below your cost, you may also want to consider selling it and donating proceeds from the sale to VIM. Selling stocks in this way will enable you to claim a capital loss deduction on your income tax return. And by donating the proceeds to VIM you will also be able to claim an income tax deduction for your charitable contribution.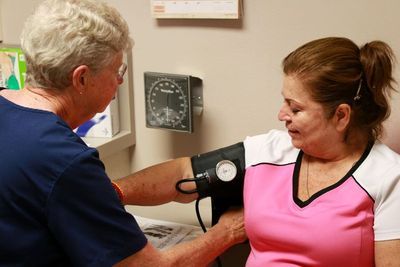 The most common and convenient way to give securities is through an electronic transfer from your brokerage account to VIM's brokerage account. You simply inform your broker or bank that you wish to transfer securities to VIM and state the number of shares you wish to give.
Another option is to deliver the stock certificates that you wish to donate to your local broker. Instructions should be given to hold the certificates for VIM, while you or your broker immediately informs VIM that the stock is being held. At that point, we will advise your broker regarding its disposition.
When donating stocks or securities, it's always good to give us a call ahead of time to make the process as smooth as possible. For more details, please contact Executive Director, Kat Mastrangelo via email, or call (541) 585-9005.