Volunteer Application
We invite you to join our volunteer team! 
If you're interested in participating, you must submit an application to our Volunteer Manager, Kristi Jacobs, and attend a group orientation. 
Some volunteer positions will also need additional training.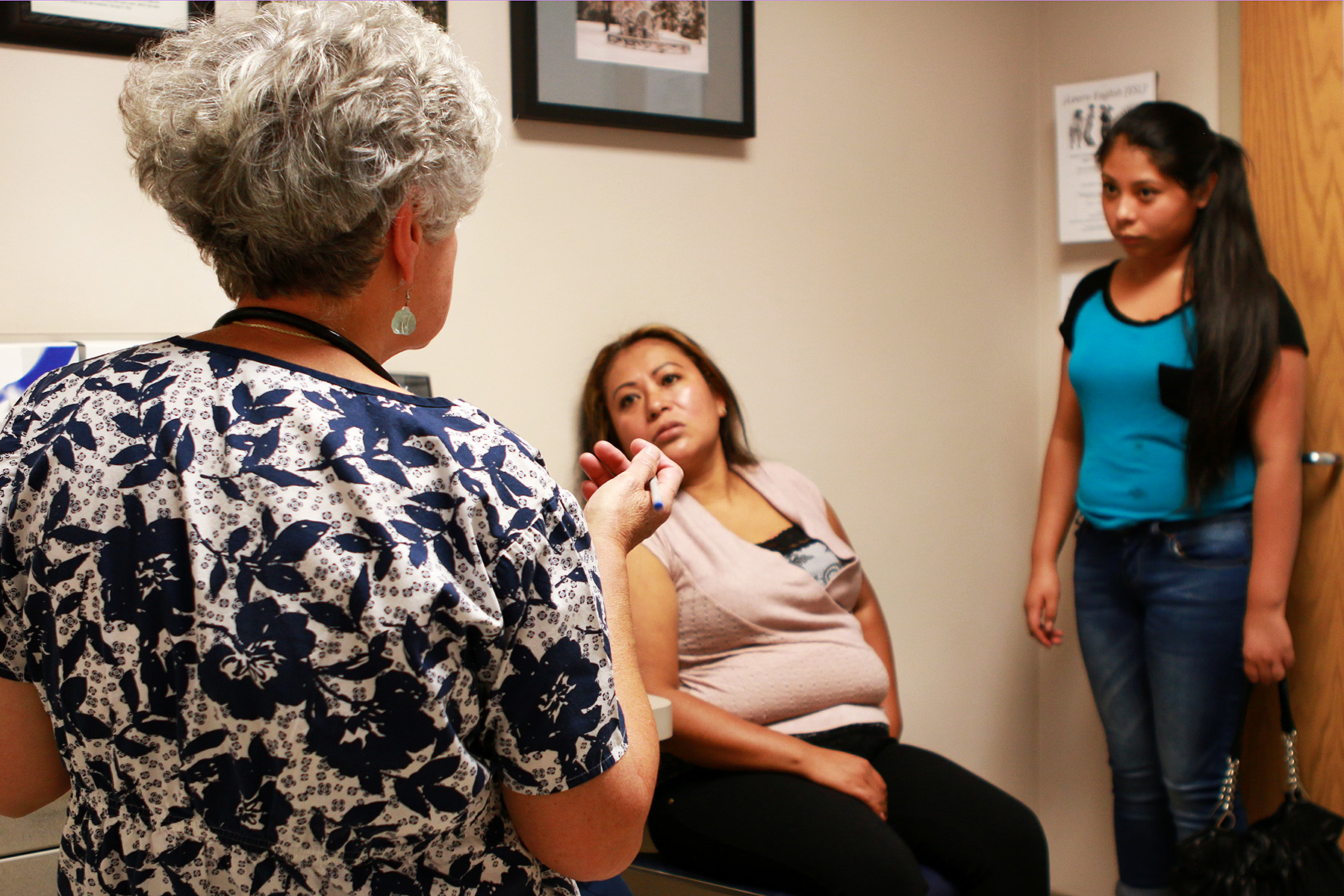 When completed, you can send it to us in one of three ways:
US Mail: Volunteers in Medicine, Attn: Kristi Jacobs, 2300 NE Neff Rd., Bend, OR 97701
Fax to (541) 585-9002, Attn: Kristi Jacobs
Scan and attach as a pdf to an email here.  
Questions?  Call Kristi at (541) 585-9008, or send her an email.